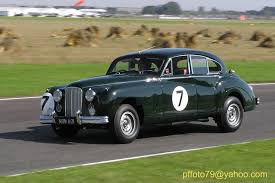 General Overview of Counselling
WHAT IS COUNSELLING?
Counselling offers you a safe space to talk confidentially about your struggles and life experiences, which may be bewildering and distressing. Counselling provides a unique relationship with a trained professional, to listen and support you to effect change and develop self-understanding.

HOW WILL COUNSELLING MAKE ME FEEL?

Counselling may feel uncomfortable at times because it will be necessary to explore painful or difficult situations, potentially evoking hurtful emotions and feelings. However, through this personal process, counselling can offer healing and acceptance, enabling growth and change. We are trained to support and 'hold' you when you are feeling your most vulnerable.

HOW MUCH COUNSELLING WILL I NEED?

We are all unique individuals, so this will be reflected in your personal counselling experience. However, most people find that they need a minimum of six sessions to facilitate change, this can be reviewed regularly with your therapist. As the client, you have the autonomy to choose whether you continue with your counselling sessions, as therapy is most effective when you are engaged with the process.

ARE THERE DIFFERENT TYPES OF COUNSELLING?

Yes. There are a variety of different counselling approaches and practices. Your counsellor will be able to outline how they work and their counselling principles.